May 4th 2020 - by Greg Vander Veer
I find myself feeling very sad that I won't be able to see my mother on Mother's Day this year. Most years we get together for a nice brunch at one of her favorite restaurants or just a fun family day at her home in Vermont. Both my parents are in their late 70's and we have all decided that it would be best if they remain fully quarantined during this stage of the COVID-19 pandemic. So that means not being with my mom on Mother's Day. And it really it could be months or even the rest of the year before I can be with her again. I never could have imagined a scenario where I would not be able to regularly visit my mother but here we are and now we all have to figure out ways to celebrate the wonderful women in our lives while keeping them safe & healthy on Mother's Day.
Below is a list of ideas of ways to make you mom's Mother's Day special during quarantine.
Share a brunch together: Nothing says Mother's Day like a Mother's Day brunch. This year pick out a menu and have you and your mom prepare it at the same time together. To make it very special, you can even order all the ingredients for her from her local grocery store and have them delivered or picked up curbside. Then you can have fun cooking the same meal and sit down with video chat and enjoy it together on Mother's Day.
This Tea for Two Set would make a nice gift for her to use during brunch.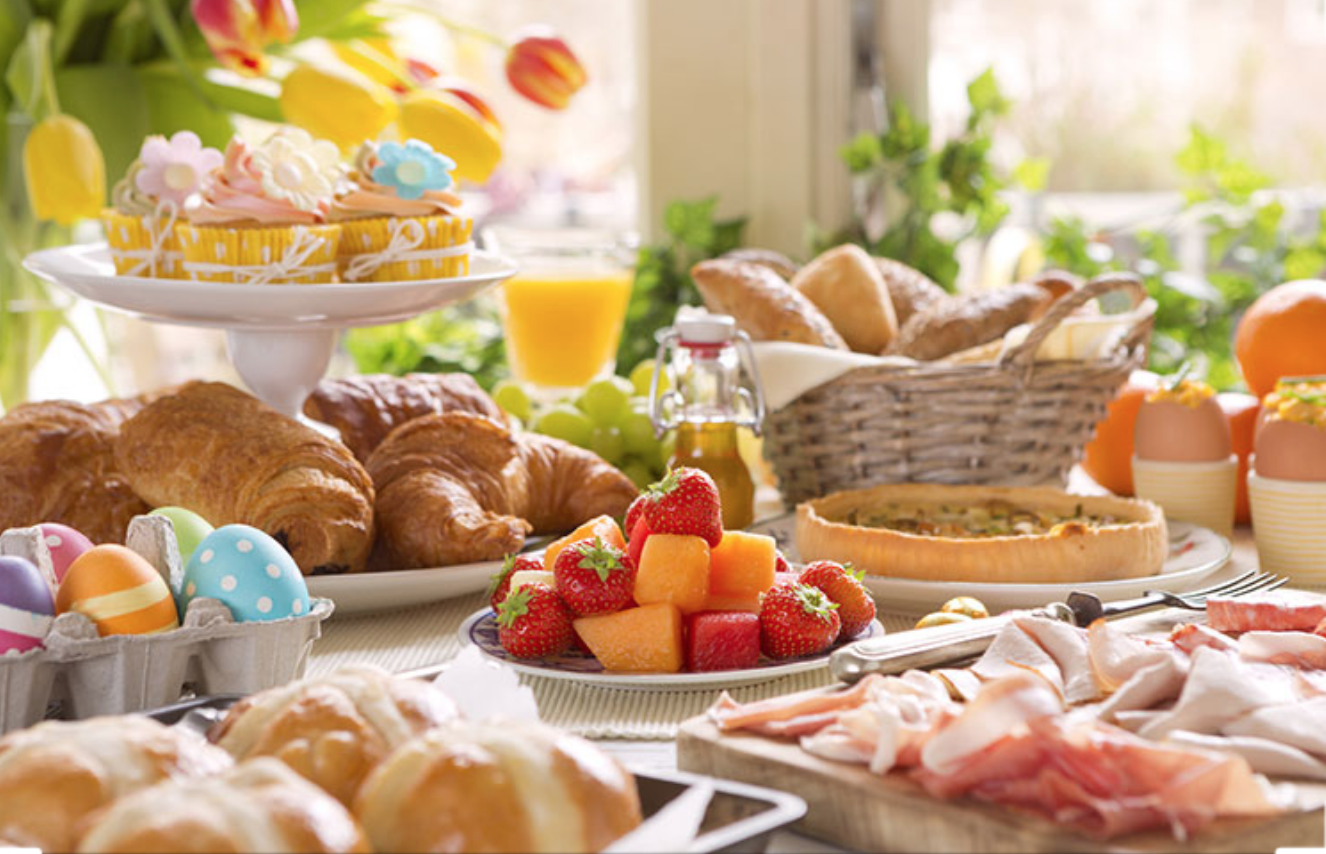 Visit Her From the Front Lawn: This might not be an option for some people but it could be possible to surprise your mom on Mother's Day with a visit from the lawn! Head to the house, ring the door bell and go about 12 feet away from the door and set up camp. Bring chairs so you can sit and have a nice social distancing visit. You could make it fun by bringing balloons, flowers and homemade Mother's Day banners. I live about 2.5 hours from my mom and I think the drive would be totally worth it. I like the idea of speaking very loudly to her from a distance. Or if you are worried about losing your voice maybe you could bring a bull horn or a microphone. This is sure to be a spectacle and is ridiculous enough to be truly memorable. Dress up in funny costumes & hats, speak in accents, play charades or serenade her with terrible renditions of her favorite songs! The sky is really the limit and speaking of the sky, make sure to bring some umbrellas if rain is in the forecast. Talk about winning the favorite child award, driving 3 hours and sitting on the lawn in the pouring rain just to make your mother happy on Mother's Day.
A Week of Online Gifts: This one isn't for the faint of heart. What I'm proposing here is to have 1 week of gifts arriving at your mom's house each day. You might need some help from your dad or mom's significant other but what better way to make your mom feel special than to extend her day into a week and spoil her with special gifts on Mother's Day. Yes, this is actually Mother's Week. There are so many great online stores to find some unique gifts for Mother's Day... like The Christmas Loft!
Wine Club: Ok, I admit it, I'm obsessed with wine clubs right now. I mean hello!!! Endless cases of wine from around the world for less than $10 a bottle! Sign me up please. Again and again. Don't tell anyone but I keep joining these clubs, get the great discount and then cancel and join another. Thankfully for Facebook, they are convinced that the only thing worth advertising to me right now is wine clubs and patterned shirts, so everyday I have a brand new choice of delicious wines and stylish threads to order. What does this have to do with Mother's Day? I'm not really sure. Oh wait, I remember... sign your mom up for a case of wine and then on Mother's Day enjoy a glass with her via video chat. Or you could just send yourself another case and pick something else on the list.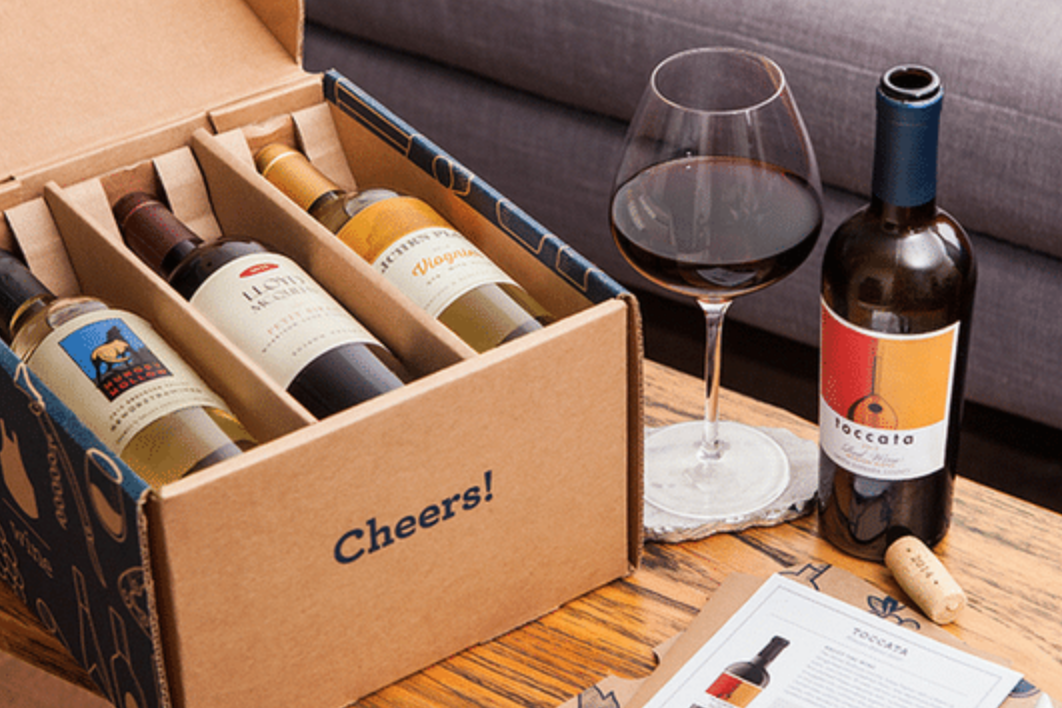 Live Video Chats with the Whole Family: You've probably already participated in endless Zoom meetings and gatherings lately. I'm not exactly a fan of this type of interaction but it is certainly better than nothing. You can set up a group video chat with the whole family so everyone can be together to celebrate Mom or Grandma on Mother's Day. There are different ways to make these video chats fun: wear funny hats, play trivia, have everyone show their favorite photo of the woman of honor or just all talk at once so it is a chaotic and joyous online experience!
Airbnb Online Experiences: This may not be a great time to book a place on Airbnb but the Online Experiences provide a lot of fun activities to enjoy with your mom on Mother's Day from the safety of your own homes. From cooking classes to yoga with an olympic pole vaulter, the possibilities are really endless. I'm particularly interested in Guided Meditation with Sleepy Sheep.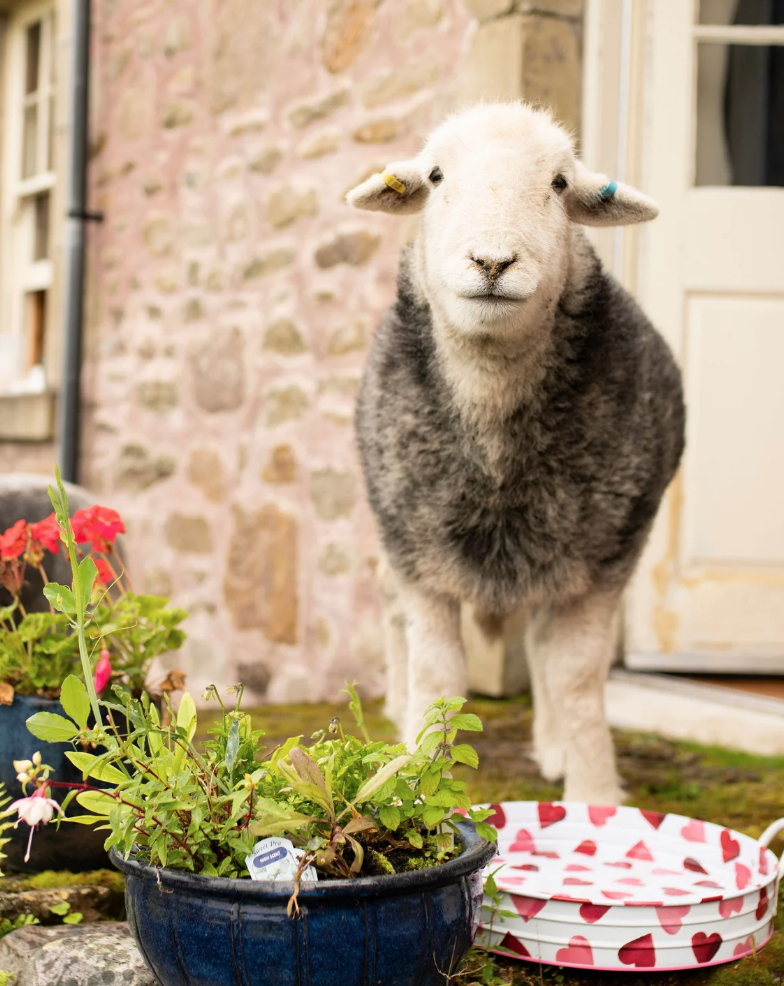 Surprise Her with Delivery from a Local Restaurant: Pick out your Mom's favorite local restaurant and order up a feast for Mother's Day. Heck, pick two restaurants and space it out so she has two delicious meals on her special day. I'm sure your mom is missing eating in her favorite restaurants and the restaurants can use as much support as possible right now. So order away and spare no expense on this decadent Mother's Day treat!
Chocolate: Ok this one is a bit like the wine club. During the Coronavirus quarantine I've been spending hours gleefully browsing Bavarian Chocolate Haus' website. There are so many beautiful photos and mouth watering descriptions of the most delicious chocolates. After an hour on this site my cart is at about $300 which turns out to be a lot of chocolate! You may have to do some editing. Ok, back to my mom. She likes chocolate too! Doesn't your mother?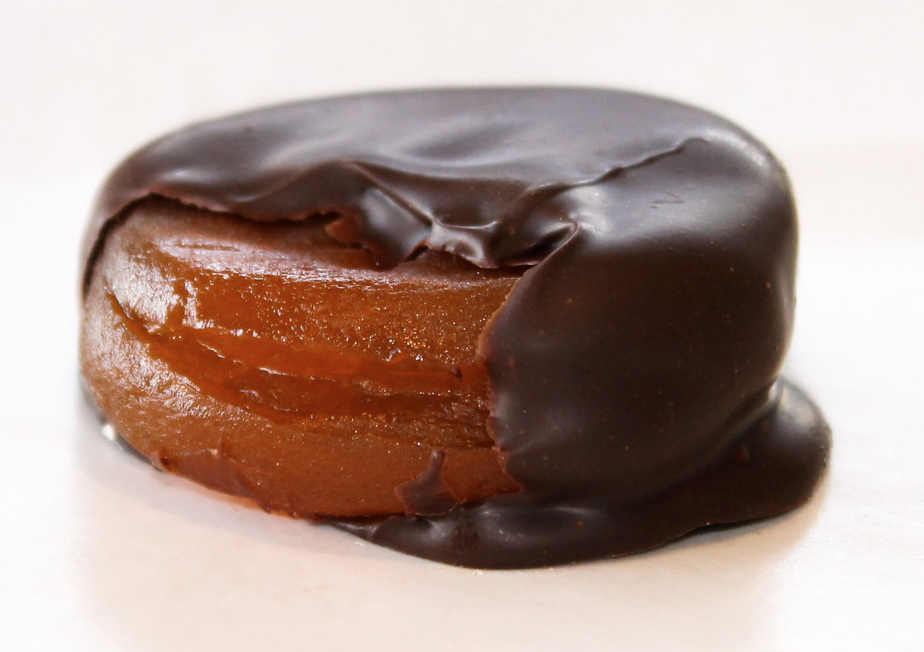 Make a Special Video: This requires a bit more thought and effort than a video chat but she could enjoy it over and over again and the personal touches could go a long way to bringing a smile to her face during Mother's Day quarantine. You can do something as simple as sitting down with your phone and filming a heart felt message about how special she is to you. Or perhaps you'd like a bit more of a production. Have the whole family record a message and then you can edit it together with a sufficiently sappy song sure to make her cry. Perhaps Bette Midler's Wind Beneath my Wings? If you want it to be more playful, maybe you and the kids act out a scene from her favorite movie. Or instead of just using Wing Beneath My Wings in the background, you could create an entire music video while you spin around on the beach and show closeups of the waves crashing with images of your mom superimposed over the water. Epic! I swear I have not spent the entire Coronavirus quarantine watching Beaches, drinking wine and eating chocolate!